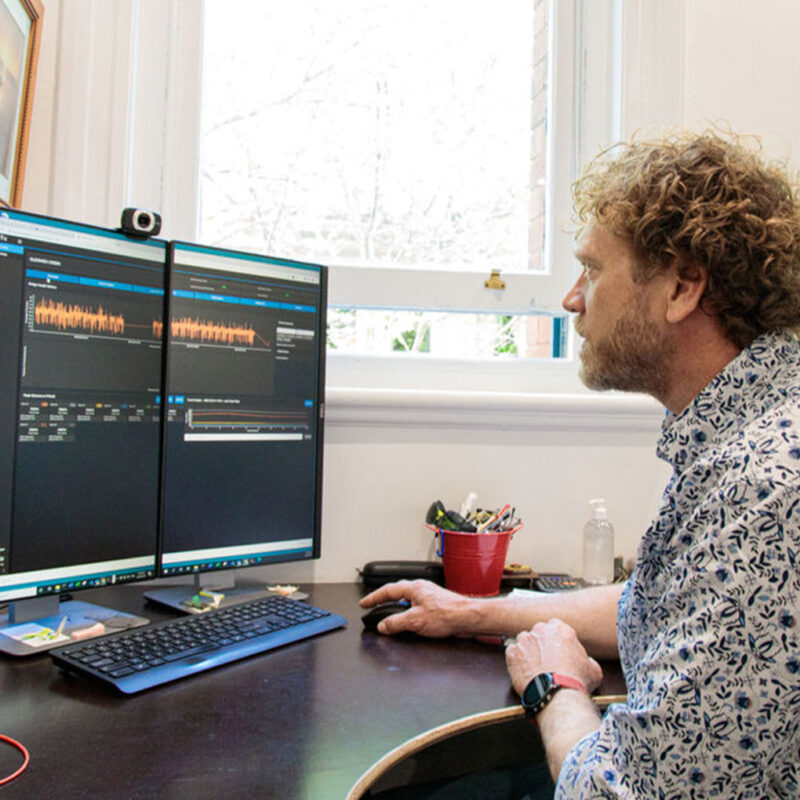 FOUNDING VISION
To provide Australian industry access to excellence in test-measurement and analysis tools.
TRUST
We have established an employee trust that allow all staff to share the responsibility and outcomes of our internal investments. This is the same strong synergistic relationship with have developed with staff, clients, partners, vendors and contractors to deliver extraordinary results.
EXCELLENCE
We drive for excellence by harnessing the best of new thinking, new technology and new solutions to benefit our clients and the community. The result is an innovative and experienced team utilising unparalleled tools in the industry, which ultimately enables us to present advanced and informed decisions.
When you work with us, expect extraordinary clarity and results, in every aspect.
DATA-DRIVEN
Everything we do is based on solid evidence-based data, led by innovative technology and sensors to deliver real-time monitoring and evidence-based solutions.
Essentially, we provide effective solutions based on facts and not assumptions.
Through focusing on excellence and collaboration we have created a great place to work.

John Vazey, Founder and Managing Director