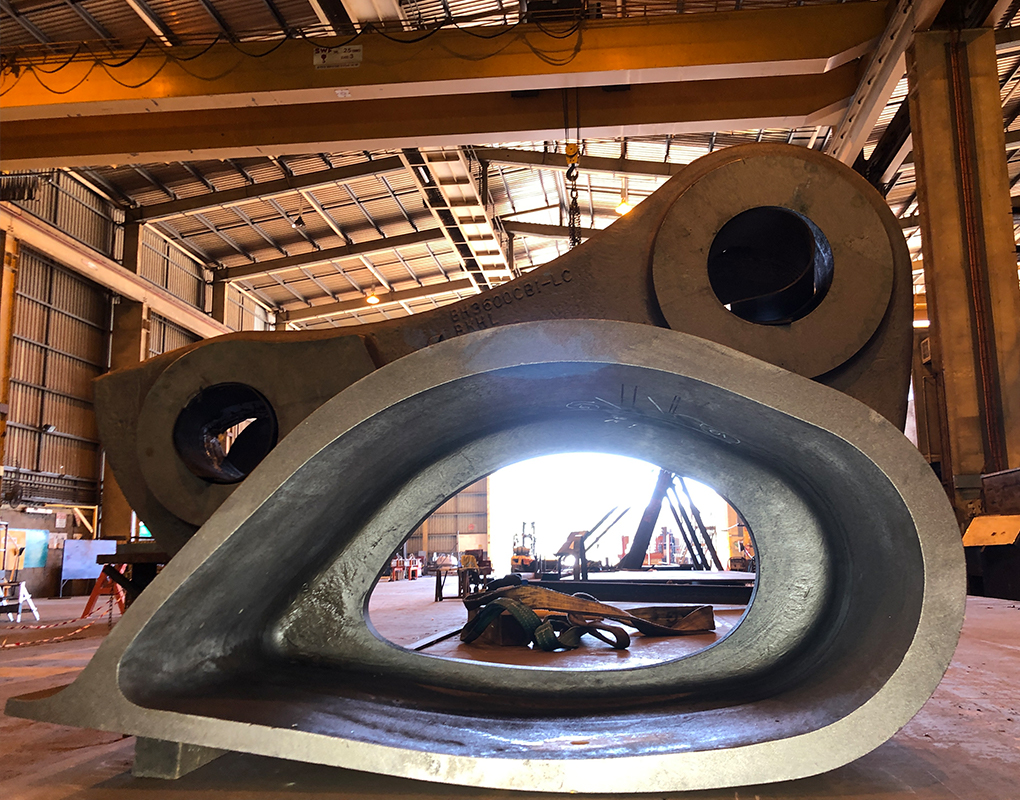 EngAnalysis provides full turnkey Structural Health Monitoring solutions from system design and sensor selection through to deployment of real-time monitoring services, with event/alarm notifications. Our custom data portals with data visualisation, analytics, predictive analysis and machine learning capabilities ensure that your asset data is delivering results for your organisation.
Data-Driven Decisions
Structural Health Monitoring is about making asset management decisions based on hard data; measuring the right things, providing high-quality data and appropriate analysis allows for:
Asset lifetime prediction/extension
Effective scheduled maintenance
Early fault detection
Fault monitoring
Real-time notification and data visualization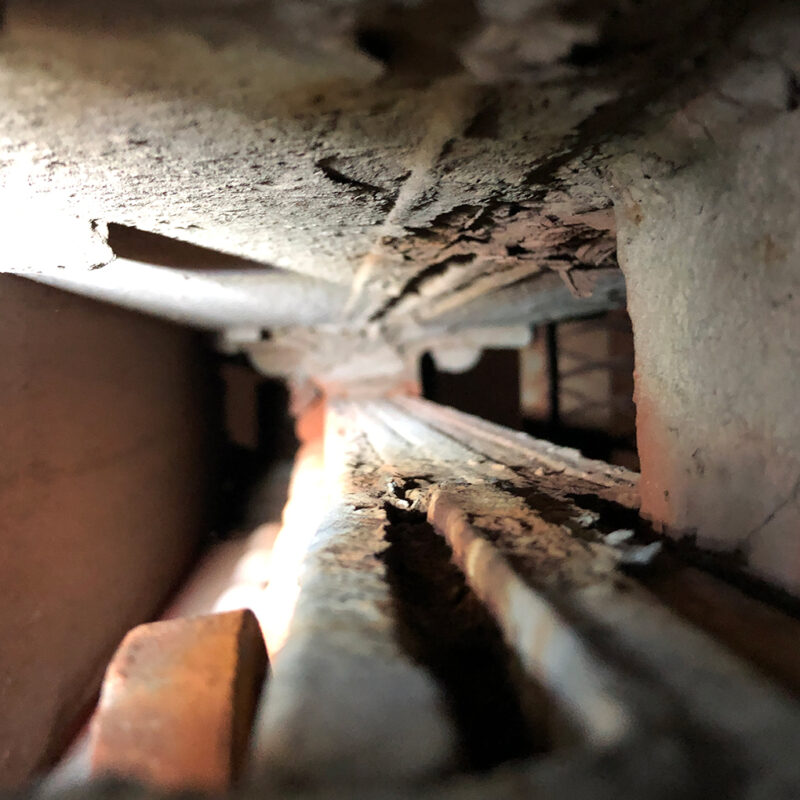 Monitoring As A Service (MaaS)
EngAnalysis can provide monitoring as a service, with clear and transparent monthly costs. Our team will work with your engineering to define the monitoring program and desired outcomes. From that point on our team will take ownership of the project leaving you to focus on the results.
Open Technology Platform
We provide an open technology platform, choosing the right sensors, loggers etc for the application and integrating into existing infrastructure.
Optical fibre/electrical based systems
Slow speed to MHz sample rate.
Video Integration
Wireless communication
Integration of data into site control systems