Structural Health Monitoring
Data-driven decisions. Enabling our
clients to construct, operate and
maintain our built environment.
Monitoring as a Service
(MaaS)
Turn-key solutions for Structural Health Monitoring solutions from system design and sensor selection through to deployment of real-time monitoring services.
Data-Driven Decisions
We provide the data and engineering expertise to help you make better decisions leading to reduced risk and improved outcomes.
Structural Health Monitoring is about making asset management decisions based on hard data, measuring the right things, and providing high-quality data and appropriate analysis for:
Integration with analytical models and digital twin
Degradation trending
Asset lifetime prediction/ extension
Effective scheduled maintenance
Early fault detection
Fault monitoring
Real-time notification and data visualisation, analytics,
Our custom data portals with data visualisation, analytics, predictive analysis and machine learning capabilities ensure that your asset data is delivering results for your organisation.
Open Technology Platform
We provide an open technology platform, choosing the right sensors, loggers etc for the application and integrating into existing infrastructure.
Optical fibre/electrical based systems
Slow speed to MHz sample rate.
Video Integration
Wireless communication
Integration of data into site control systems
Liberating your Data
Collecting data is only part of the journey to data driven decisions. Liberating that data to make it available in a fast, coherent platform is where we exceed. Our vision is to provide our clients with the data they need to manage risk and make informed decisions. We have built our business around this philosophy by investing and developing our very own data centre. We enable remote transmission, local data storage, management and easy access to real-time data through our portals and connection points.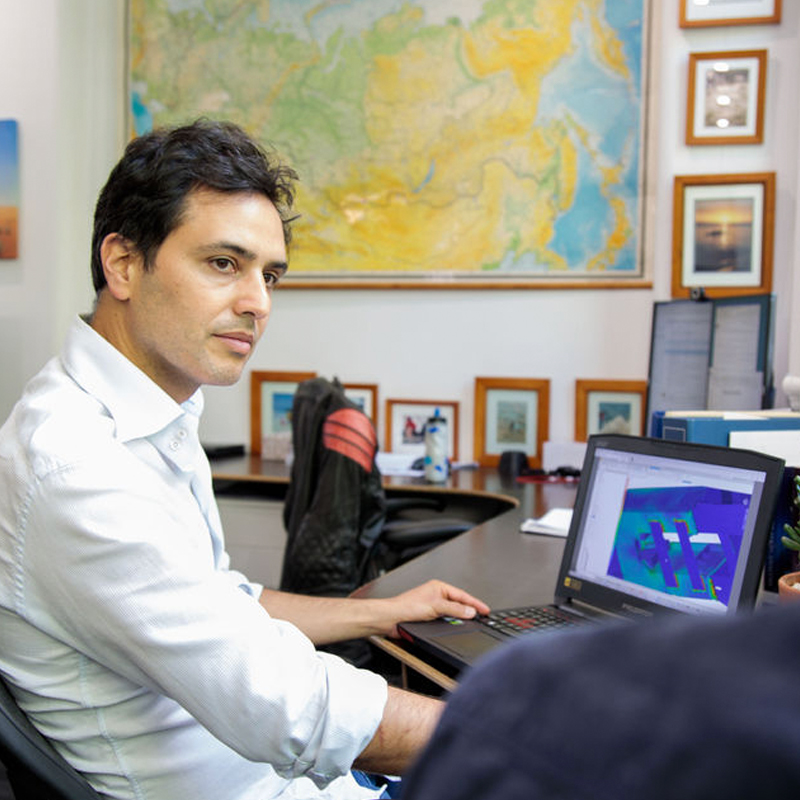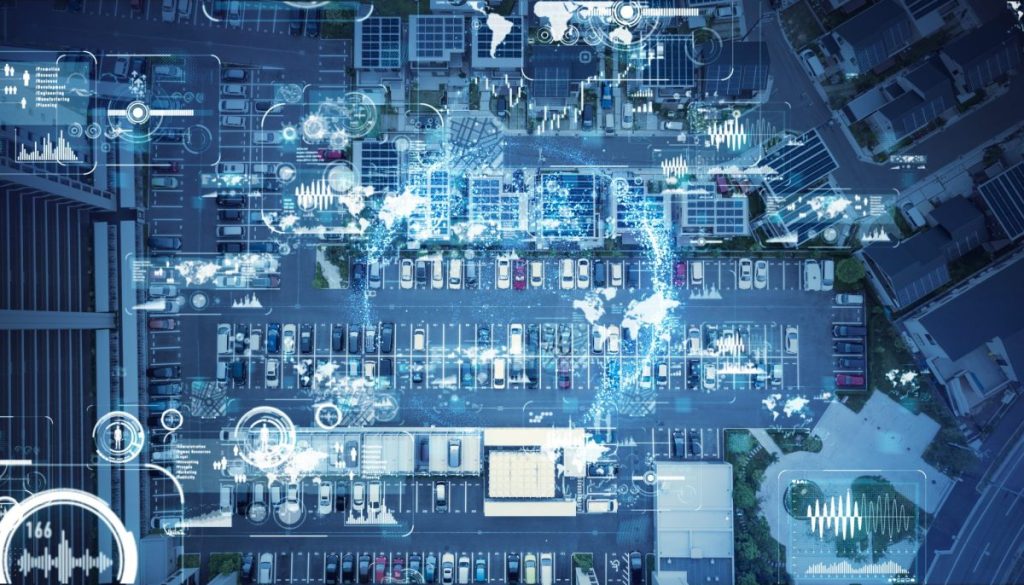 Risk Management
Our experience has shown that not every situation requires high speed, advanced structural health monitoring. We offer technology and service to implement an economic sensor system that is able to provide Risk Indicators, through remote monitoring and real time data, enabling our clients to manage risk and focus their resources where they are needed most.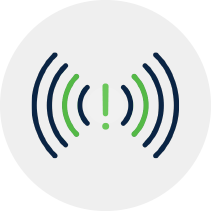 Remote sensors on high risk parts of network, communicating in real time to LTE and Satellite network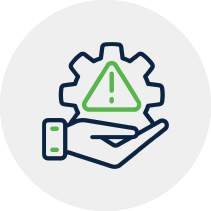 Enables asset manager and operator to identify, manage and control risks