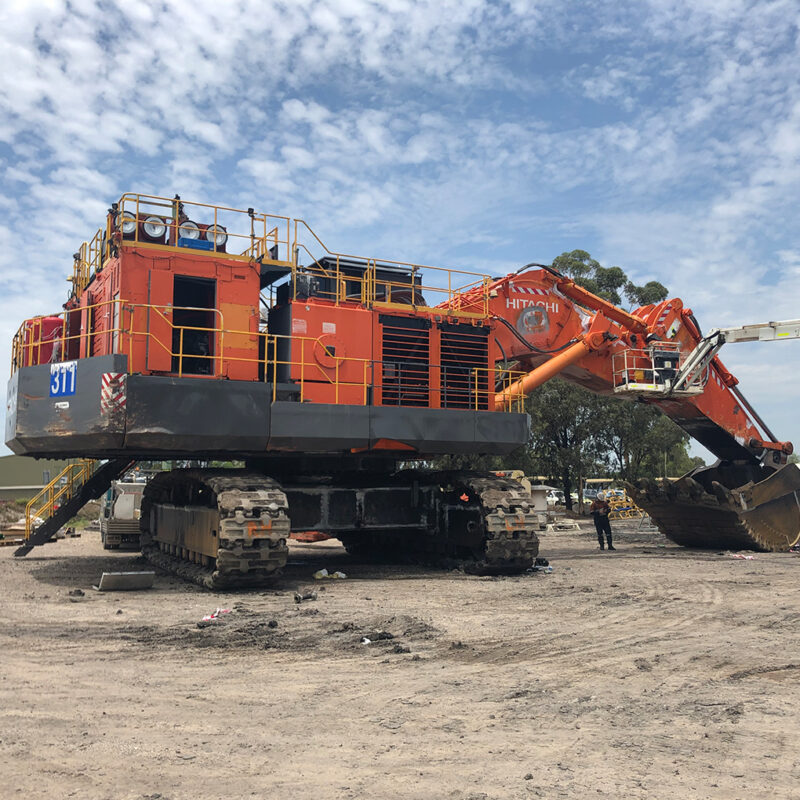 From pit to port we provide our services to reduce risk to machinery and personnel. 
Our monitoring services can enable life extension where time taken to repair or replace equipment can mean loss of production at critical times. 
Our quality testing and analysis services defines the safe limits of operation and we can enable your team to make data driven decisions, by delivering information directly into site control systems and into the hands of your team members responsible for quality control, employee safety, engineering and risk management.