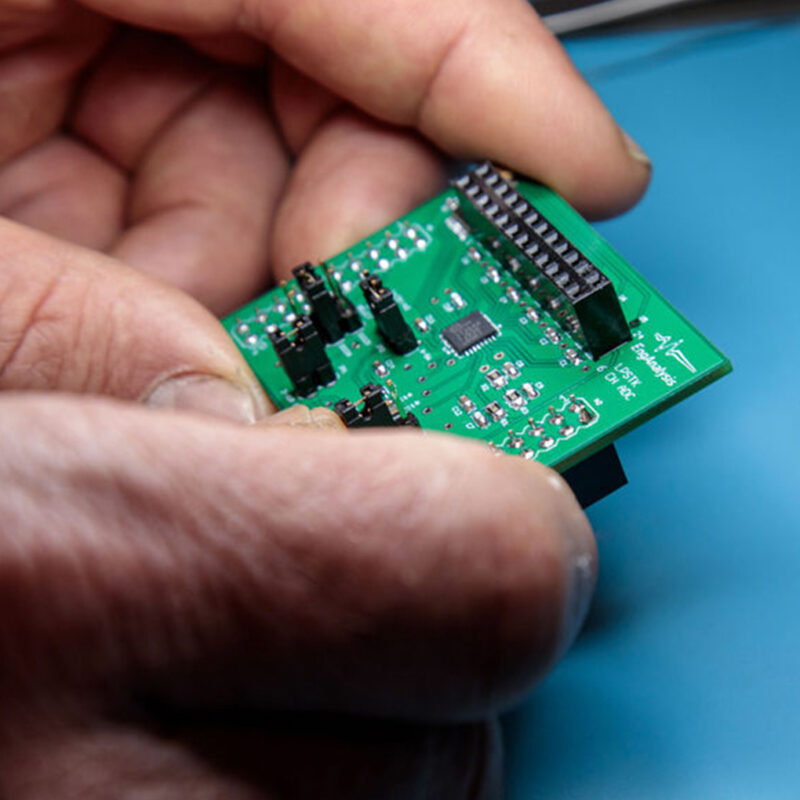 While the majority of the services and solutions we provide are bespoke, for truly 'out of the box' unique problems or assistance needed in developing a product solution, our team excels. With such a wide range of experience and education, our team's power of innovation and comprehensive problem solving is unparalleled. 
It is not uncommon for our services and team members to be called upon by our industry peers, to collaborate or in an advisory capacity. By assisting in a wide variety of specialised system development, we grow our own knowledge base and expand our capabilities through the experience of others.
Covering inhouse expertise from electronics and firmware, through mechanical and structural to cloud database, PLC and SCADA integration we have all aspects of product development covered. Such examples include: 
Wagon structural monitoring: custom electronics and software designed and deployed on a fleet of vehicles to monitor for structural damage

Machinery fatigue monitoring – Full DAQ and analysis system design, real-time load case reconstruction and fatigue analysis

Custom fibre optic displacement sensors for underwater deployment
Our team is well equipped to manage projects through all project lifecycle stages from concept to closeout.