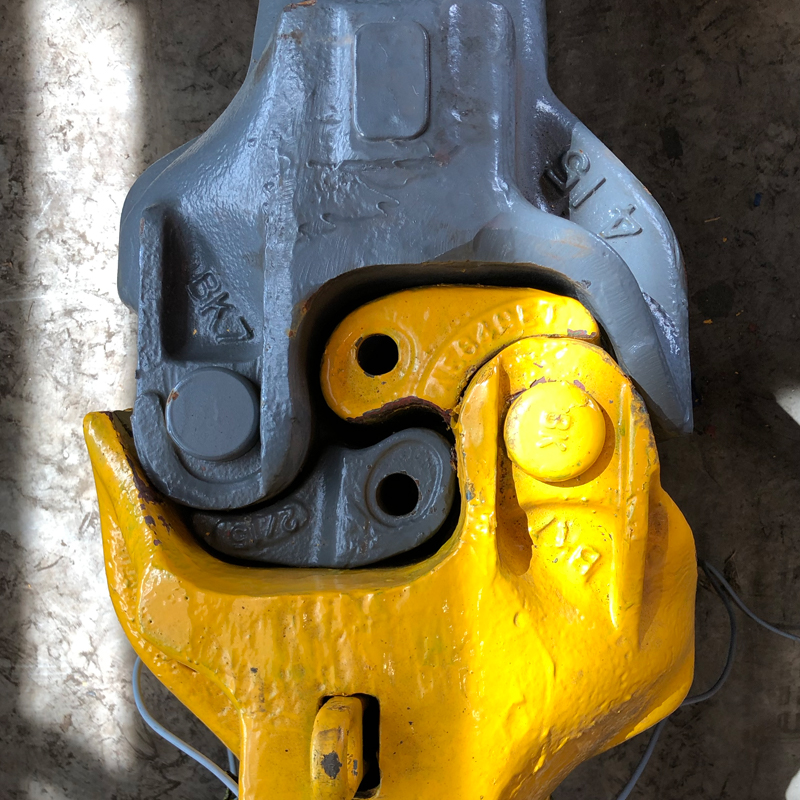 Description:
A rail operator had identified a structural vulnerability in the design of a popular class of coal rollingstock with potential to result in catastrophic wagon failure during revenue service.
The detail of concern was located at a position that cannot be readily inspected without significant disassembly of the wagon structure. This was not only a costly and time consuming exercise but also provided no assurance that future failures would not occur.
EngAnalysis devised and successfully demonstrated a low-cost method of assessing the structural integrity of coal rollingstock during revenue service.
The solution required the development of custom wireless electronics capable of operating for up to nine years on batteries.
The system is deployed across a fleet of wagons to provide real-time assurance of structural health and facilitate preventative maintenance interventions before failure occurs.